Munich's inner city is one of Europe's most popular tourist destinations. Wander through the daily Viktualienmarkt and enjoy the regional specialities just like the residents of Munich did 200 years ago. Right next door in Munich's Old Town, the Frauenkirche, Marienplatz and Theatinerstraße are waiting to be discovered. Even if you are on business in the city, you should take some time out to visit one of the museums. Munich is also a paradise for shopping and leisure activities. The surrounding area is blessed with a unique wealth of castles and wonderful lakes.
Unterhaching has a number of recommended restaurants, cafés and pubs. You can walk to many of these in just a few minutes. Choose between German, Mediterranean and international cuisine. You can enjoy delicious Bavarian delicacies in a secluded beer garden or look forward to some Greek, Italian or Asian food. There's something to suit every palate.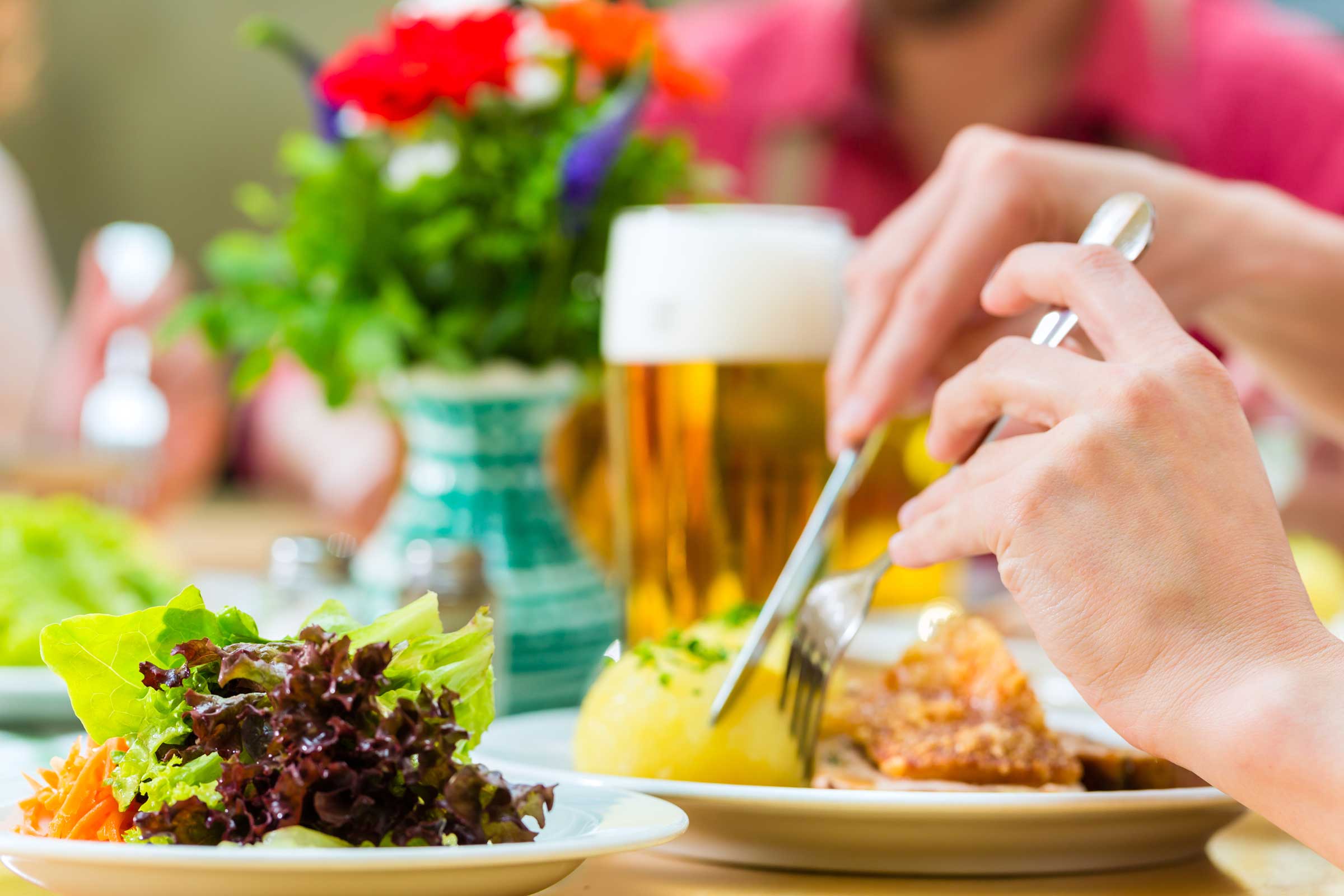 Wirtshaus Kammerloher
Bavarian/Styrian delicacies in a rustic, cosy atmosphere await you in Wirtshaus Kammerloher, just 100 metres away from the hotel.
- Go to website -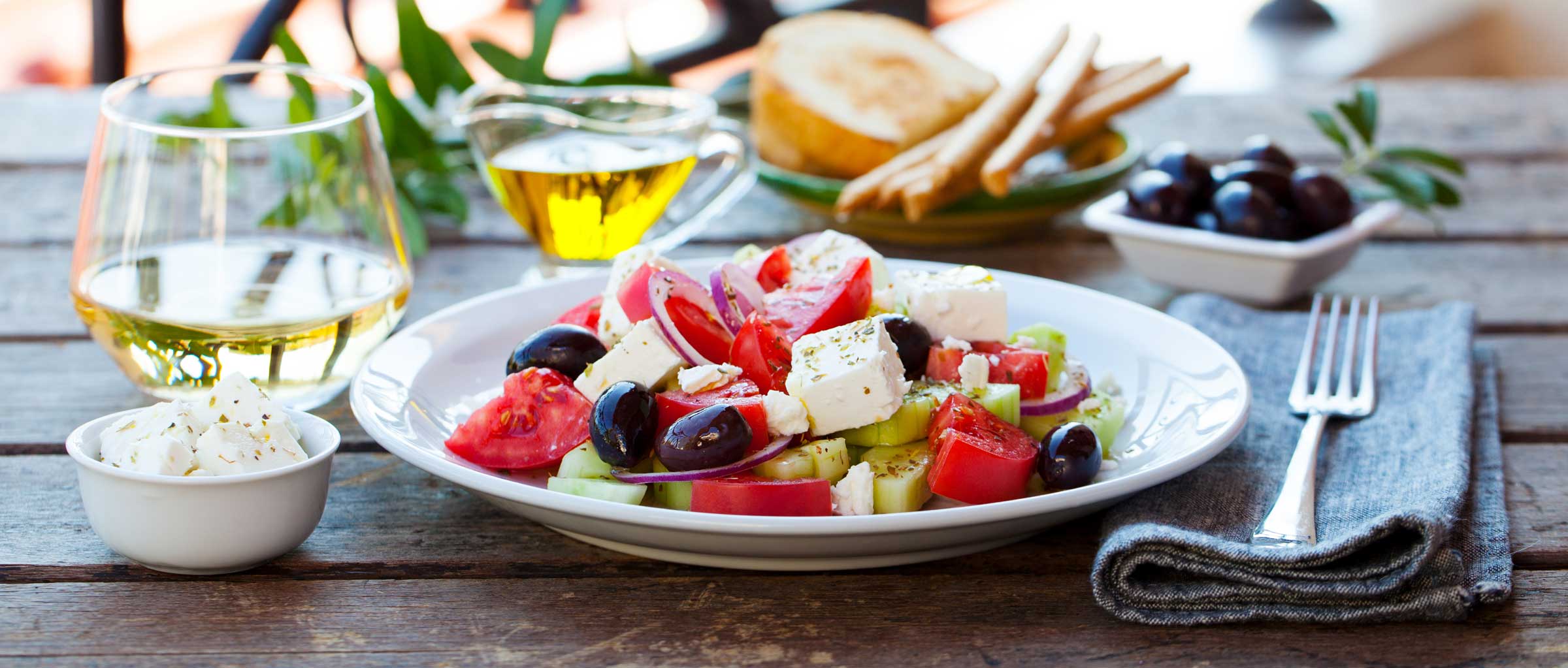 Greek taverna
The Tou Bakali describes itself as a "Greek restaurant with the feel-good factor in Unterhaching". We couldn't agree more!
- Go to website -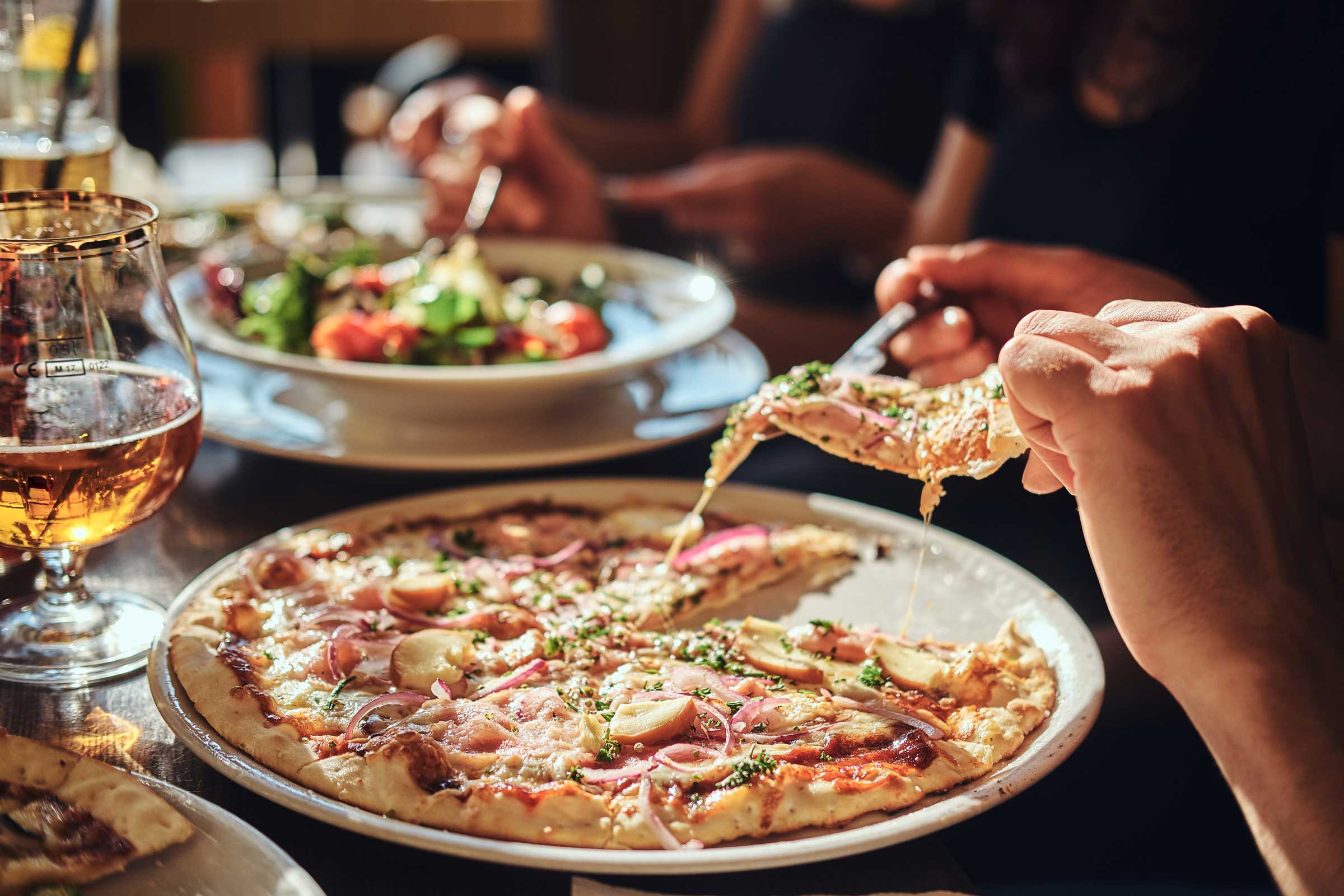 Pizzeria Da Conny
Enjoy delicious Italian cuisine in a cosy atmosphere in Trattoria Da Conny. The restaurant is ideally located opposite our hotel.
- Go to website -
Munich is proud of its splendid Old Town and numerous attractions. Nowhere else is Bavarian culture so alive or the classical architecture maintained to such an extent as in Munich's Old Town. This is why Munich is also the most popular destination for city travellers. No other German city welcomes as many visitors each year as the Monaco di Bavaria. If you have ever visited Munich, then you'll instantly understand why that is!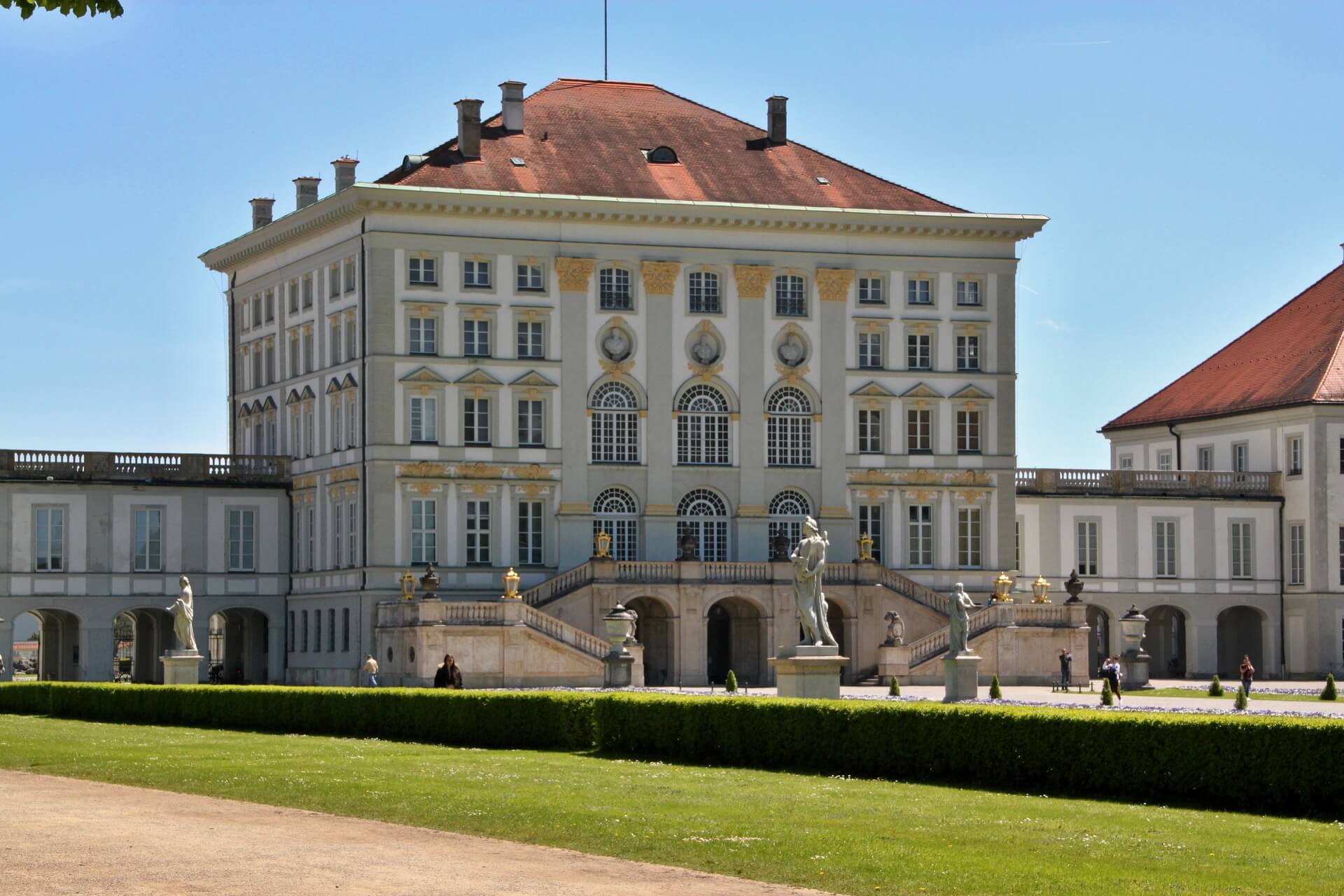 Nymphenburg Palace
Nymphenburg Palace is just a few kilometres to the west of Munich's city centre. Together with the palace gardens and the parks, the former summer residence of the house of Wittelsbach is one of the city's most popular tourist destinations.
- Go to website -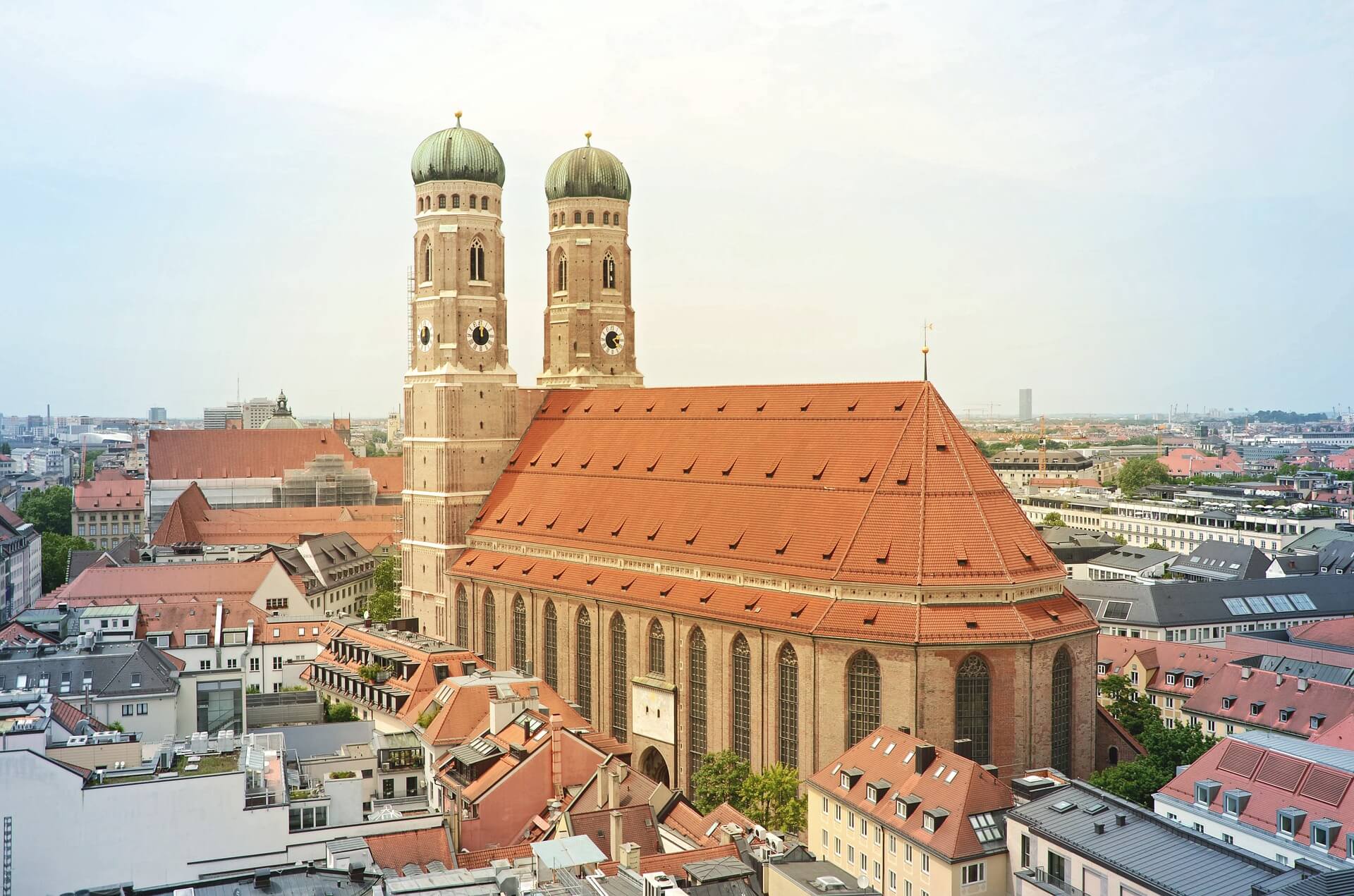 Frauenkirche
The Frauenkirche or Church of Our Lady is located in the middle of the Old Town centre and is one of Munich's landmarks. Marienplatz is a popular meeting point and visiting the Frauenkirche is a must for anyone on holiday in the city.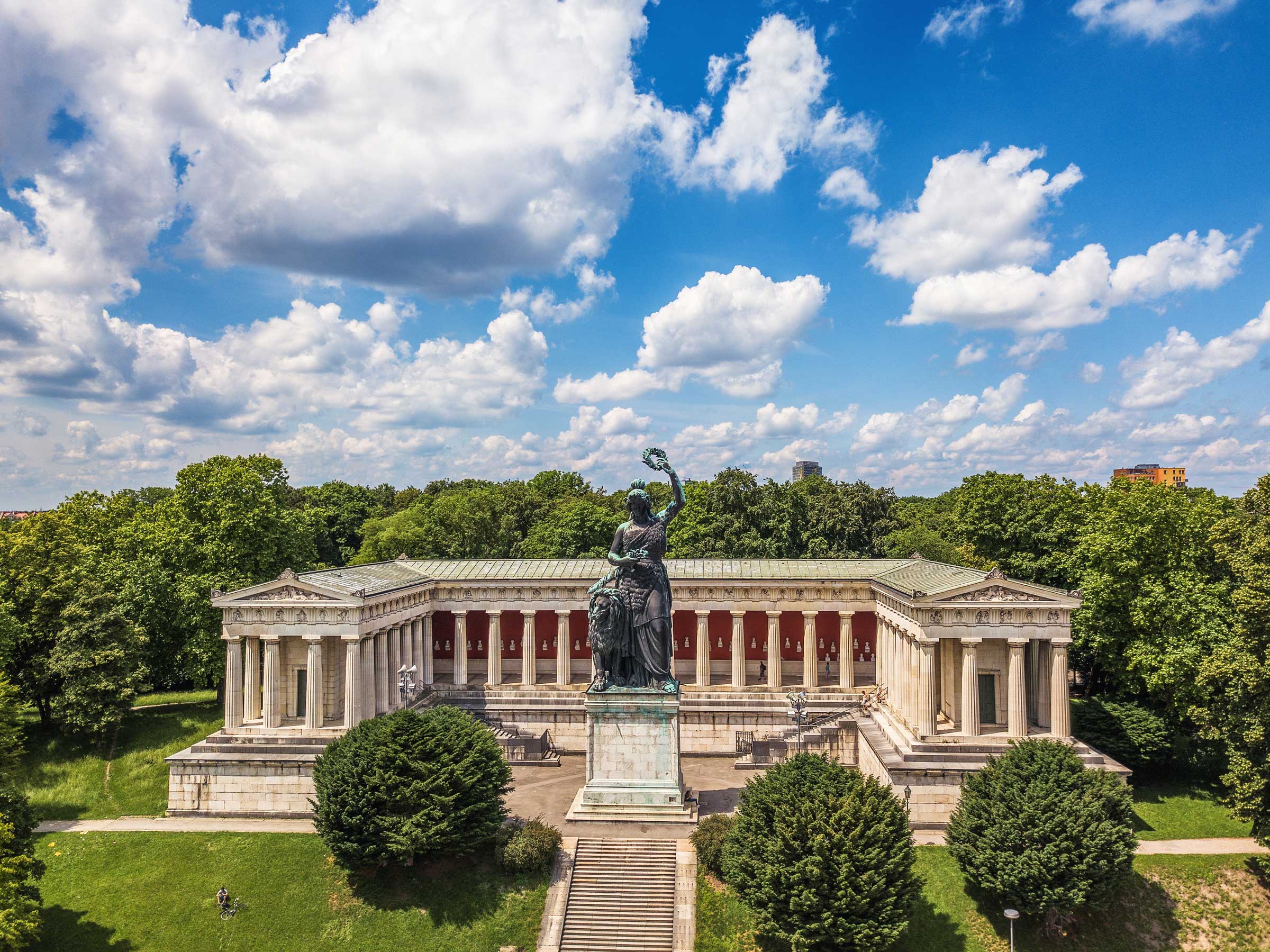 Theresienwiese
Near to the city centre is the Theresienwiese, the venue for Munich's famous Oktoberfest. Many other cultural and sporting events take place during the rest of the year.
The area surrounding Munich is blessed with an exceptional wealth of natural treasures. The location of our hotel in the south of the city means that you can drive to many of the best places in just 30 to 60 minutes. The lakes have a wonderful water quality and entice guests to go swimming or sunbathe. The banks are also generously covered with large sunbathing areas. This means you can usually find a quiet spot that isn't too crowded.
The city and its surrounding area offer numerous exciting ways of enjoying your holiday. If you like sports, you can go golfing, cycling or walking and enjoy the wonderful views of the northern Alps. The city's numerous theatres, concert halls and museums offer plenty of art and culture. Hop on your bike and really work up a sweat or listen to a world-class philharmonic orchestra – the choice is entirely yours.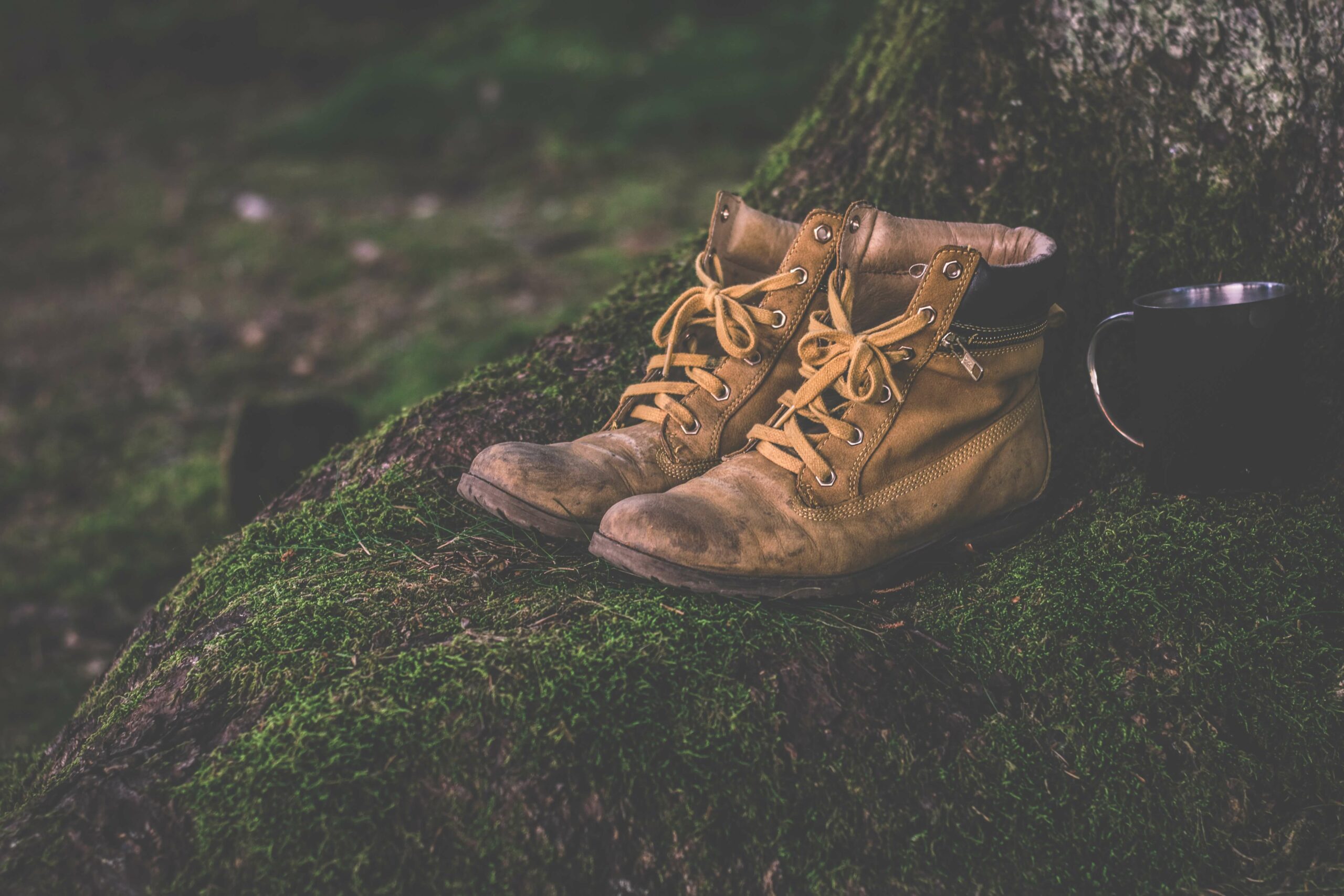 Hiking
Walking around Unterhaching you will discover the Perlacher Forst, the Hirschbrunnen and numerous other parks and special places. Only an hour away by car, the Alps await you with their fantastic mountain ranges.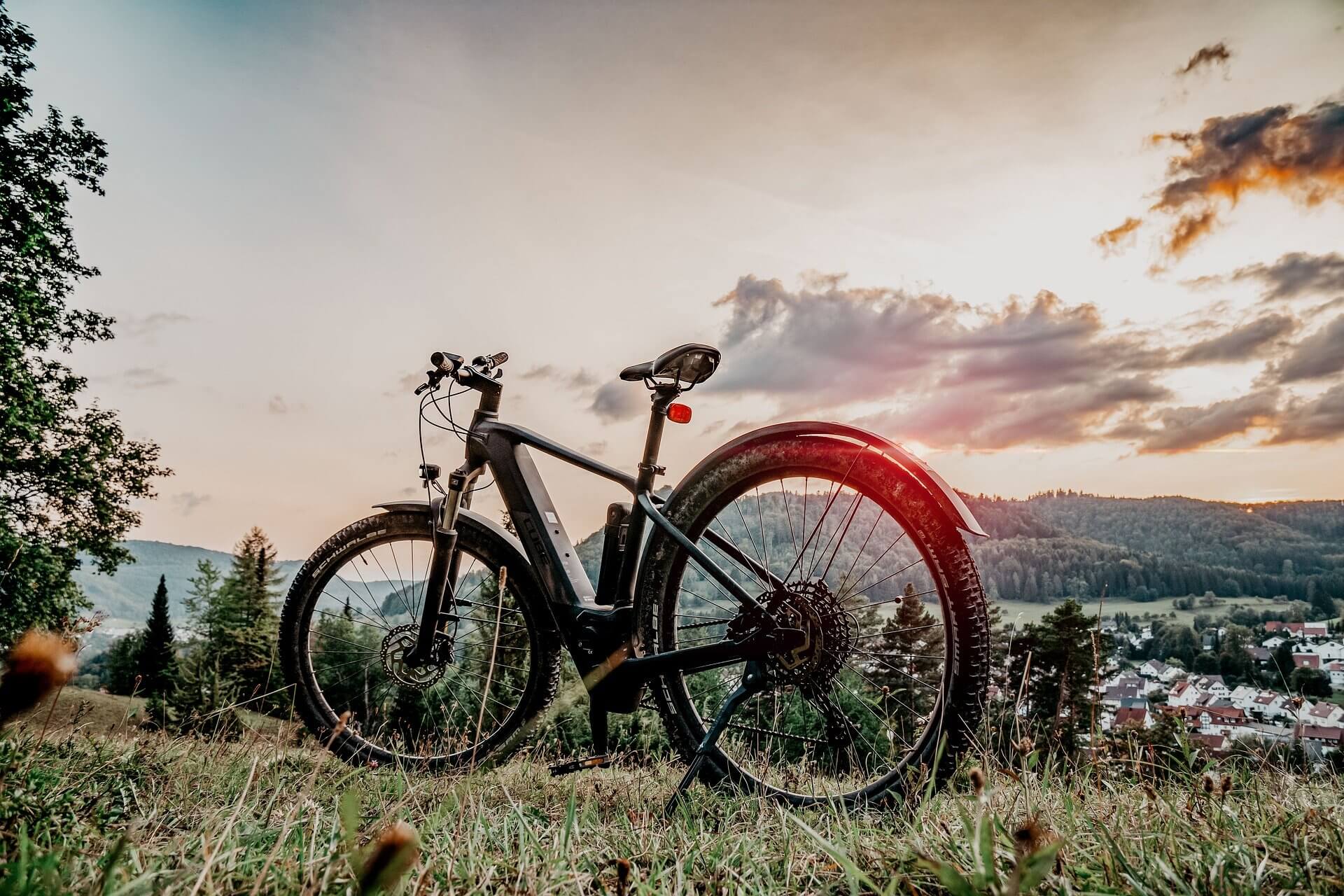 Cycling
It's especially easy to discover the surrounding area by bike. Start outside the hotel and ride by e-bike comfortably through the green meadows and hills in the Alpine foothills. Mountain bikers are drawn to Garmisch, Lenggries or Samerberg.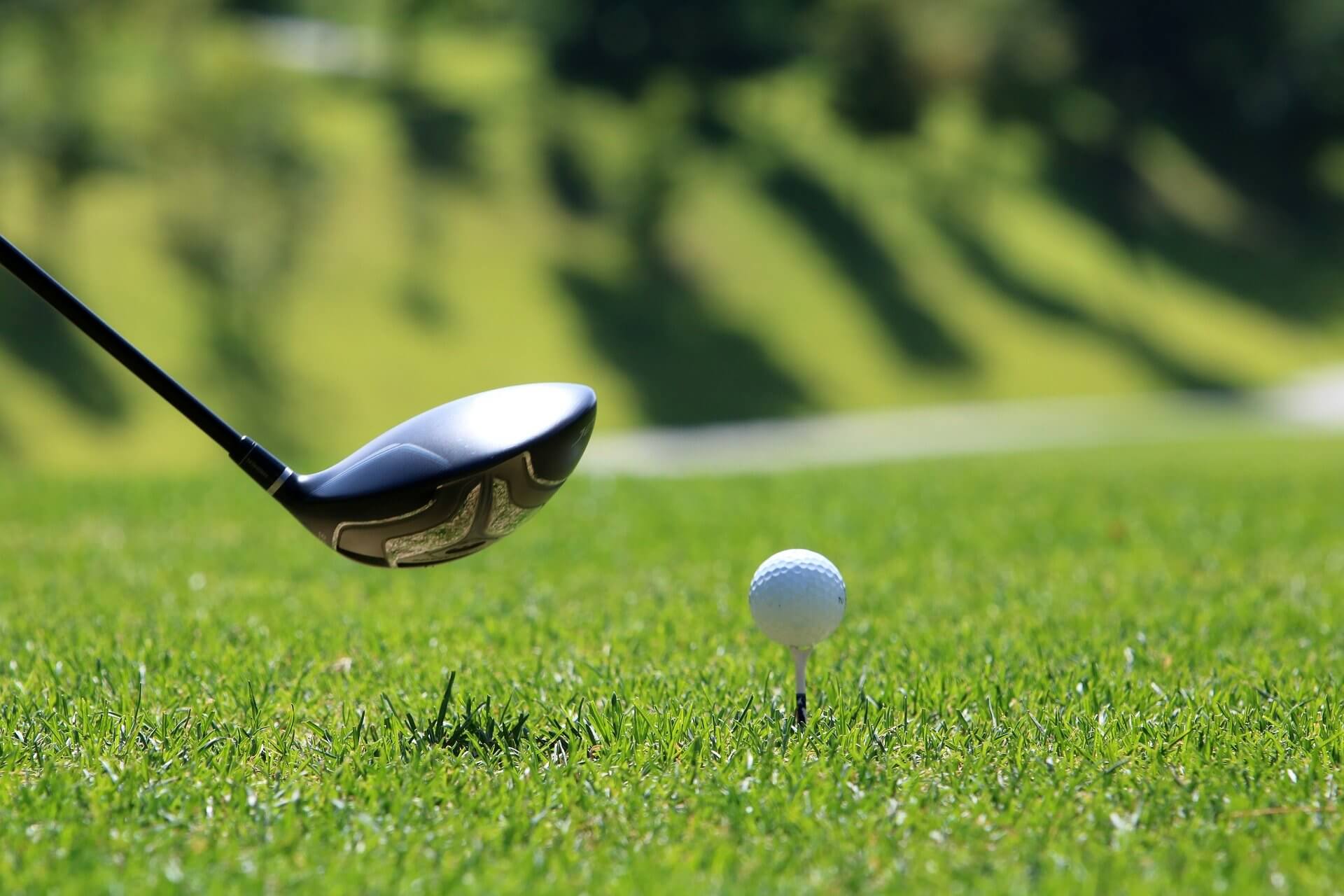 Golfing
The Greater Munich area has a wealth of golf clubs. There are also several large golf clubs in the south. There's even an indoor golf course for training during the winter or rainy periods nearby in Ottobrunn.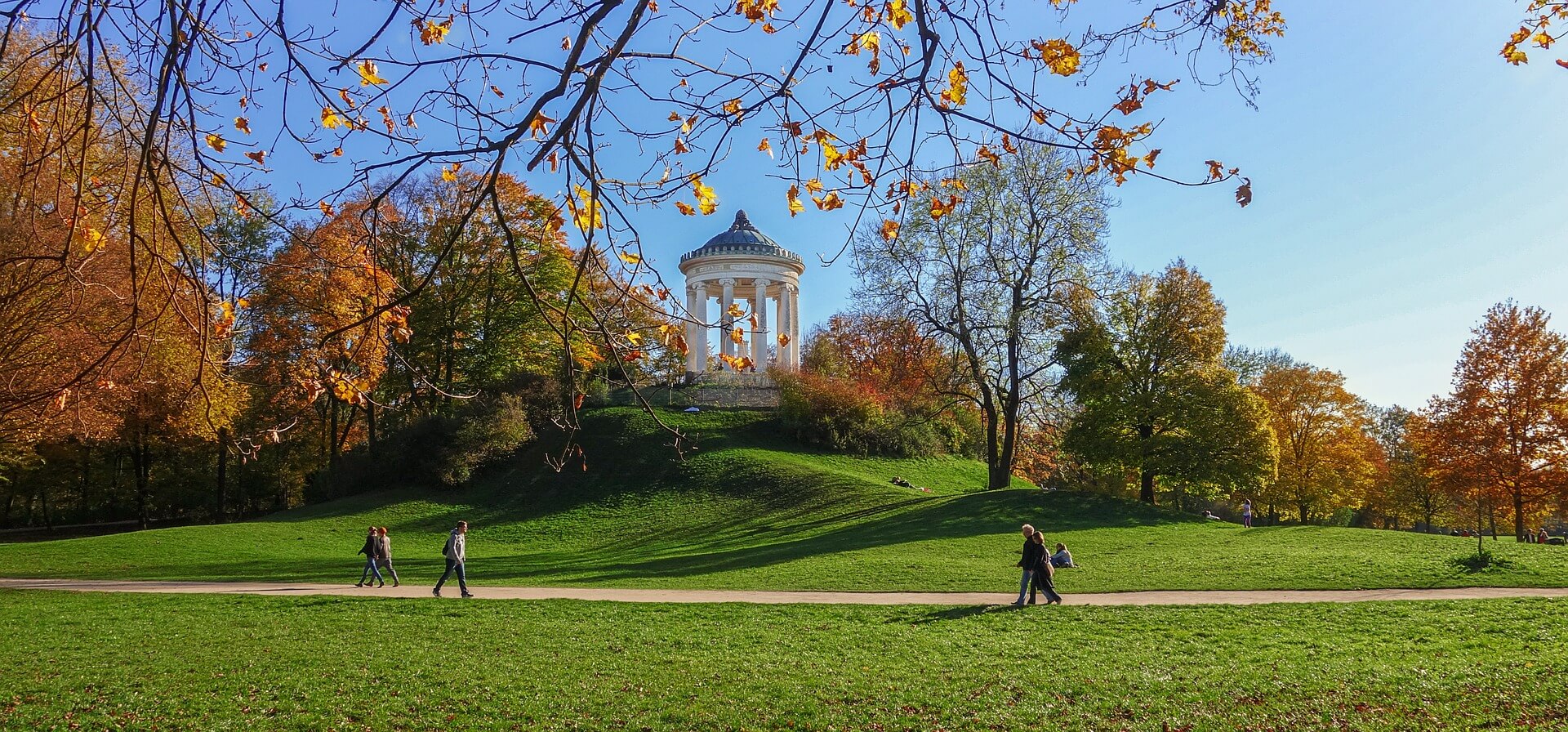 English Garden
The extensive parkland in the English Garden provides visitors with fun, sport and top-quality relaxation. Munich residents meet up in the beer garden to sunbathe or to cool off in the waters of the river Eisbach.
- Go to website -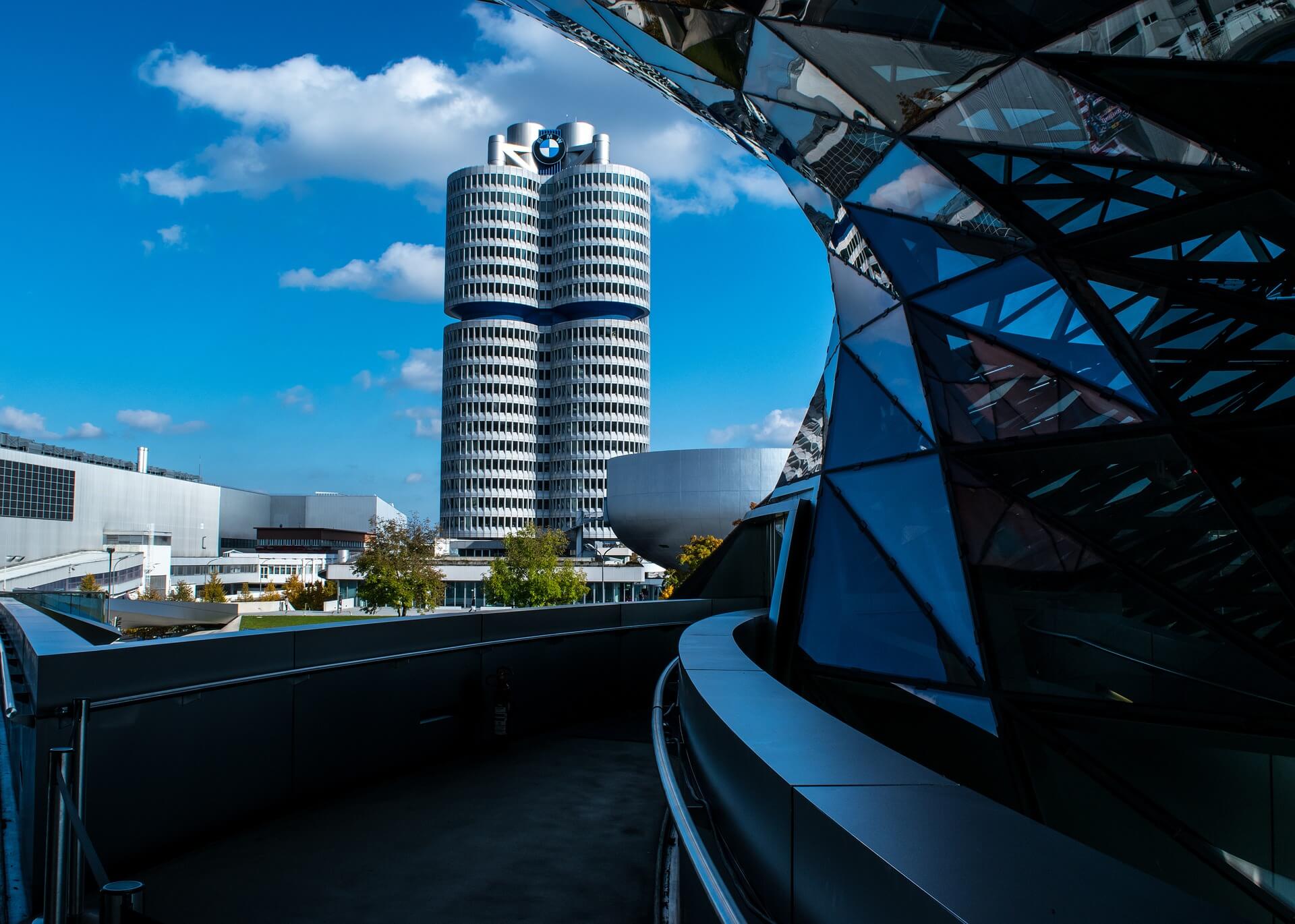 BMW Museum
BMW Welt is a museum, an event location and a BMW subsidiary at the same time. Customers of the Bavarian premium brand can collect their vehicle in person. Inside there is a BMW exhibition and changing events.
- Go to website -